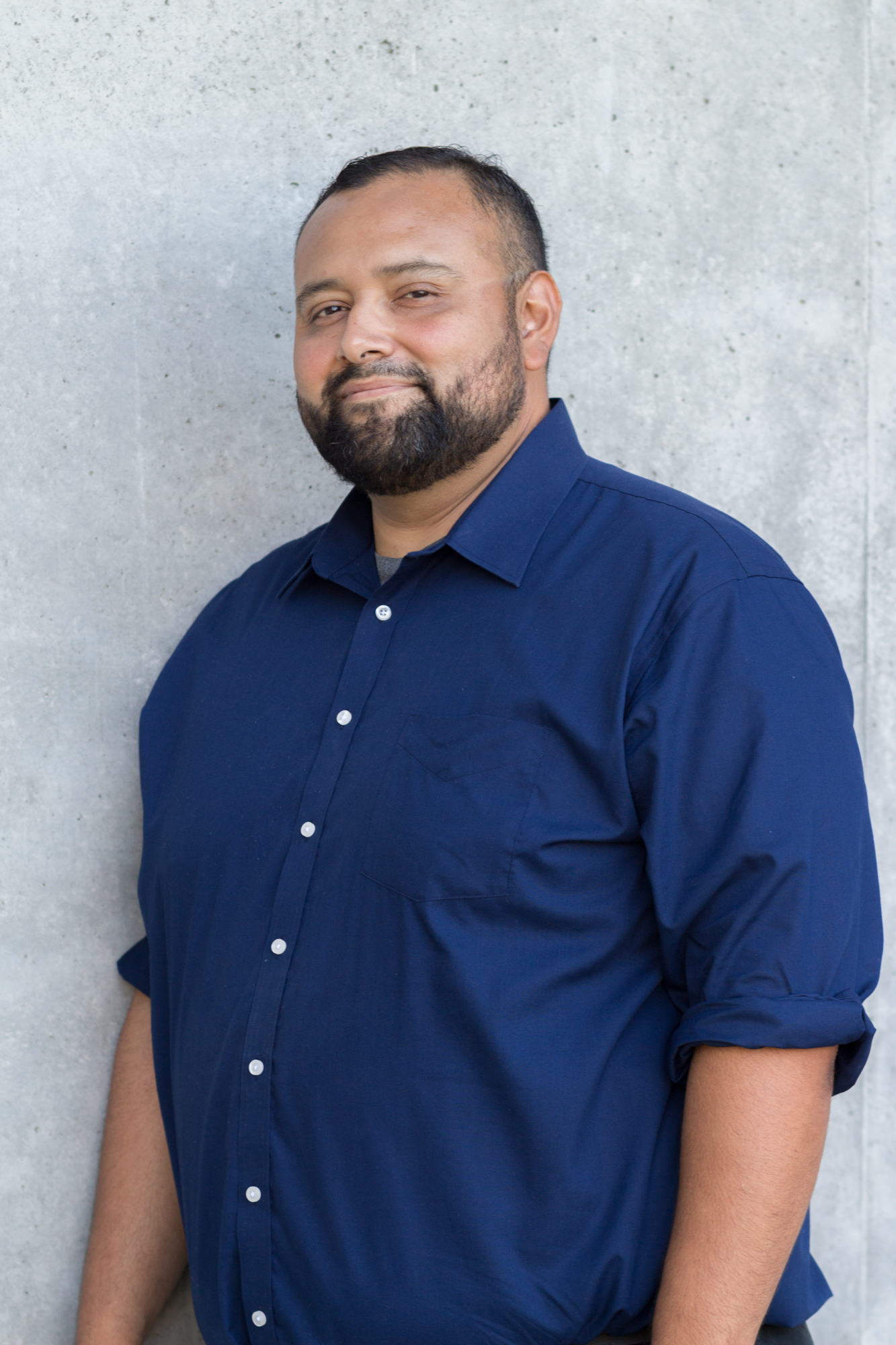 I am a proud first-generation college graduate, former community college transfer student, and proud son of Mexican immigrants. I am also proud of my hometown of Santa Paula, CA.
I earned my Ph.D. and a M.A. in Sociology from the University of California, Irvine in 2022. I also have a M.A. in Latin American and Iberian Studies and a B.A. in Political Science from the University of California, Santa Barbara. In 2022, I joined the College of Behavioral and Social Sciences at California State University, Chico as an Assistant Professor of Sociology. My primary teaching and research specializations include global political economy, development, economic sociology, inequality and stratification, social network analysis, and quantitative research methods. I also have experience as a researcher specializing in end-to-end design and execution of mixed methods research (quantitative and qualitative) including survey design and analysis, Bayesian statistics, time-series, and analysis of social networks. Finally, I'm passionate about using data to tell stories that engage audiences with rich, high-quality content and accessible language.
As a first-generation Latino scholar, I acknowledge the needs of an increasingly diverse student body and welcome the challenge of improving diversity, inclusion, and equity on campus. Having taught at multiple top Hispanic-serving institutions, such as the California State University (CSU), Dominguez Hills, CSU Long Beach, and the University of California-Irvine, exposed me to students of various cultures, languages and learning abilities. From this exposure, I developed a pedagogical style that draws on my students' diverse identities, perspectives, and experiences to optimize their learning experience. I develop and apply learning materials that amplify the research of women, racial/ethnic minorities, and LGBTQ scholars that examine issues affecting disenfranchised communities.
Prior to joining Chico State in 2022, I was a UC Irvine Kugelman Citizen Peacebuilding Research Fellow, UC Irvine Center for Networks and Relational Analysis Research Fellow, UC Irvine Division of Teaching Excellence and Innovation Pedagogical Fellow, and a 2020 recipient of the Tom Angell Fellowship Award.
---
Copyright © 2022 Martín Jacinto. All rights reserved.